Monthly Spotlight -
May 2019
Greetings.

As we prepare for the arrival of summer and all the activities that involves, take a moment to review our current market summary and learn about local housing trends. We've also included some timely home and lifestyle-related articles and videos to keep you informed on the latest in everything from interior decorating trends to personal finance advice.
Market Update

A Local Perspective
The housing activity for first 4 months of 2019 as compared to that of 2018.
View Now!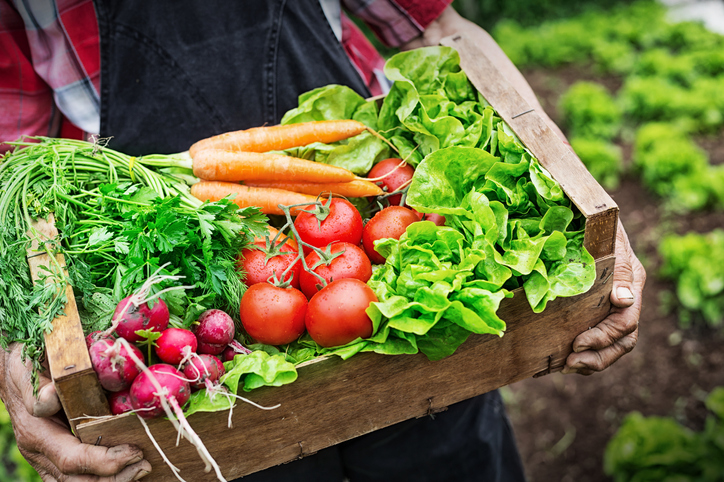 Easy to Grow Summer Vegetables
Fresh produce at home
Find Out More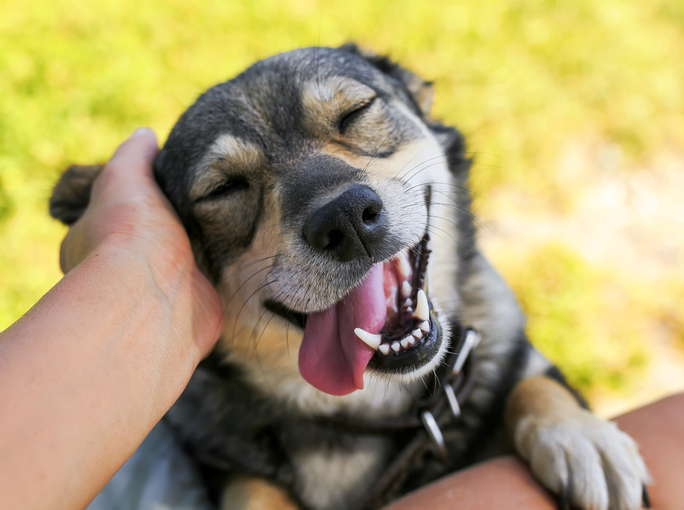 4 Ways Pets Make Humans Better
Live your best life with a four-legged friend
Find Out More
Video – Using the Light Approach to Sell Your Home
A combo of natural light & lamps is key
Information comes at us from every angle, but how do you know what is good and what is bad? Look to the experts when it comes to home buying and selling. As a Patterson-Schwartz Sales Associate, I combine the resources of the area's leading residential real estate company with my personal business expertise. I look forward to the opportunity to put my skills to work for you.